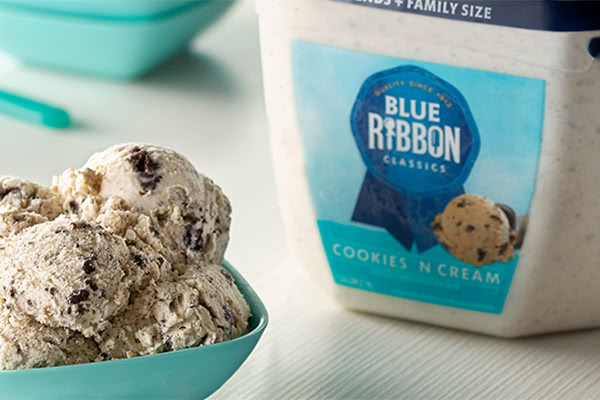 We're Blue Ribbon Classics
We make more than ice cream.
We make afternoons less blah and friendships more fun. We help grandparents impress the grandkids, and we make children smile. We make pails of ice cream and boxes of frozen treats large enough to share at every birthday, pool and block party.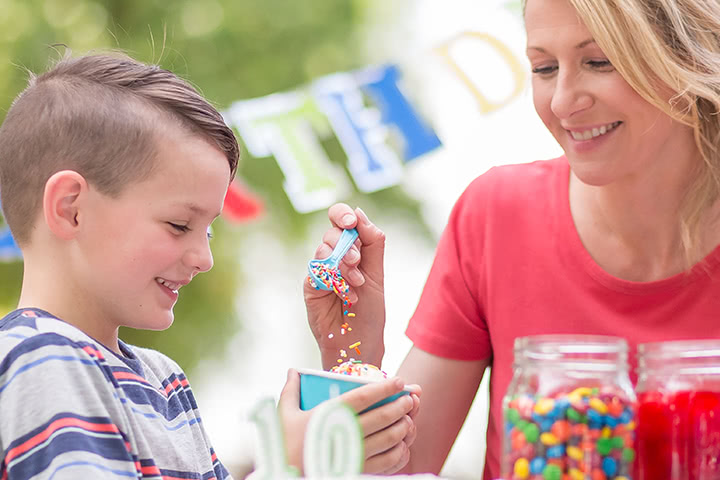 We make memories that last generations.
Enjoying our ice cream is a tradition found in homes across America. Made with fresh milk from our neighboring dairy farms in Le Mars, Iowa, our classic flavors and varieties remind you that happiness can be as simple as a scoop of ice cream.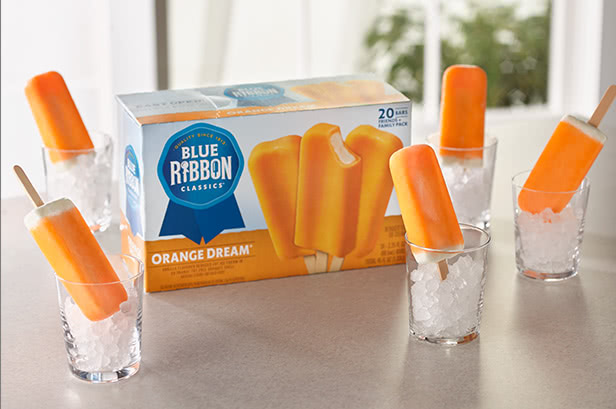 One scoop, one bowl, one delicious bite at a time.
At Blue Ribbon Classics, we don't just make ice cream. We bring families and friends together.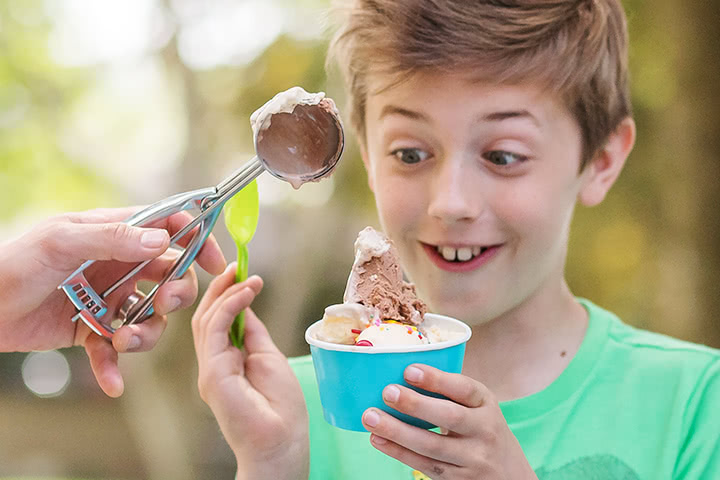 ;